ITALIAN MUSIC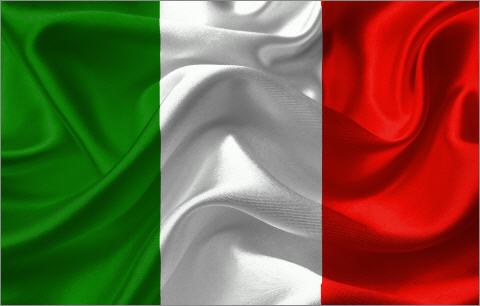 La bellla musica for your Italian events.

This Italian musician plays the best Italian songs by
Ricchi e Poveri, Albano e Romina Power,
Adriano Celentano, Marino Marini, Franco Califano,
Eros Ramazzotti, Natalino Otto, Toto Cutugno, Pupo,
Ricardo Fogli, Zucchero, Fabio Concato, Fausto Leali
and some other Italian stars.

The cast is flexible - one, two or three musicians.

Please ask for our information pdf with wonderful
and unique XXL coulisses for your ITALIAN NIGHT.