ONLINE COCKTAIL WORKSHOP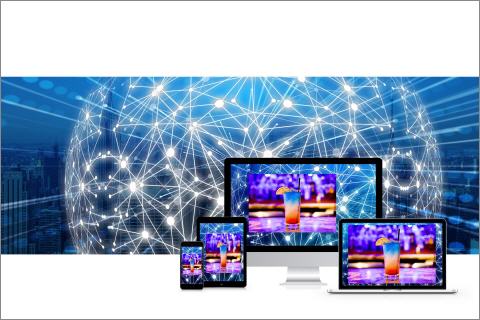 Is it possible mixing cocktails online ? Yes, it is !
The participants will drink real selfmade cocktails -
so this program is very communicative although there
is a distance between the participants...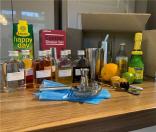 STEP 1 - We will send a box with the cocktail ingredients to your participants.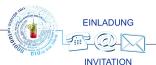 STEP 2 - Just send an invitation with an online link to your participants.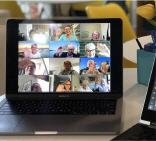 STEP 3 - The workshop director (a professional barkeeper) and the participants meet at a fixed time online.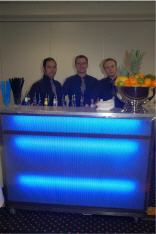 STEP 4 - At a theoretical part the participants get a lot of interesting information about cocktail types, history and mixing of cocktails.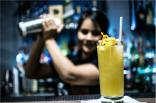 STEP 5 - The participants will mix their own cocktails with the ingredients out of the box. Of course they will be supported by the barkeeper.

There will be enough time for questions and there will be a TOGETHER feeling, so the participants see the others during the workshop at the online platform.

The best for last: With the ingredients every participant can mix 6 cocktails. So it's possible to mix with a partner in front of the screen or he/she can try to mix the cocktails again after the workshop.


FACTS
PERSONS
10 or more

can be realised with several groups, one after the other, as well...
DURATION
approx. 2h

Time can be changed flexibly
SEASON
all season
LOCATION
Online
LANGUAGE
German
English
REQUIREMENT
Online access at each participant by PC, Notebook, Laptop, Handy
OCCASION
Motivation of your employees,
Final of a meeting or a virtual exhibition,
Christmas party, or, or...